Precision CNC & Large Manual Machining
​​​​​​​We provide a complete manufacturing service that focuses on timely communication, quality control, expert advice, and fair prices at a very high level of professionalism. With a wide variety of machining capabilities, we can guarantee the most efficient manufacturing process to achieve your goals. Our focus is on 3 & 4-axis CNC machining of most metals and plastics.
Doosan DNM400 - True 4th axis with through spindle coolant for precision and speed.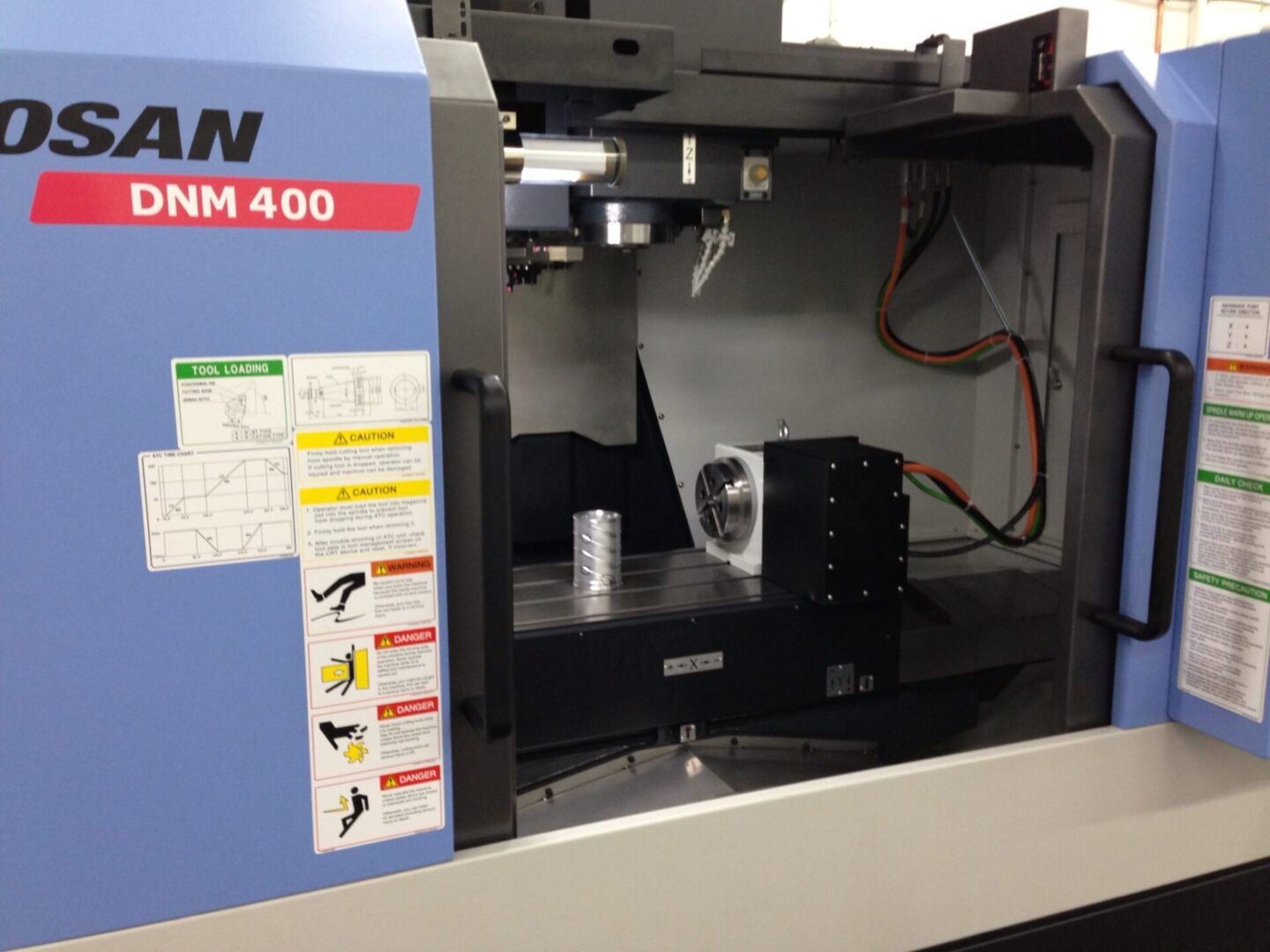 Mori-Seiki: The best name in the machining industry. Our horizontal lathe is pure, repeatable precision within .0002". We can cut parts as small as .06 and as large as 8" diameter & 18" long